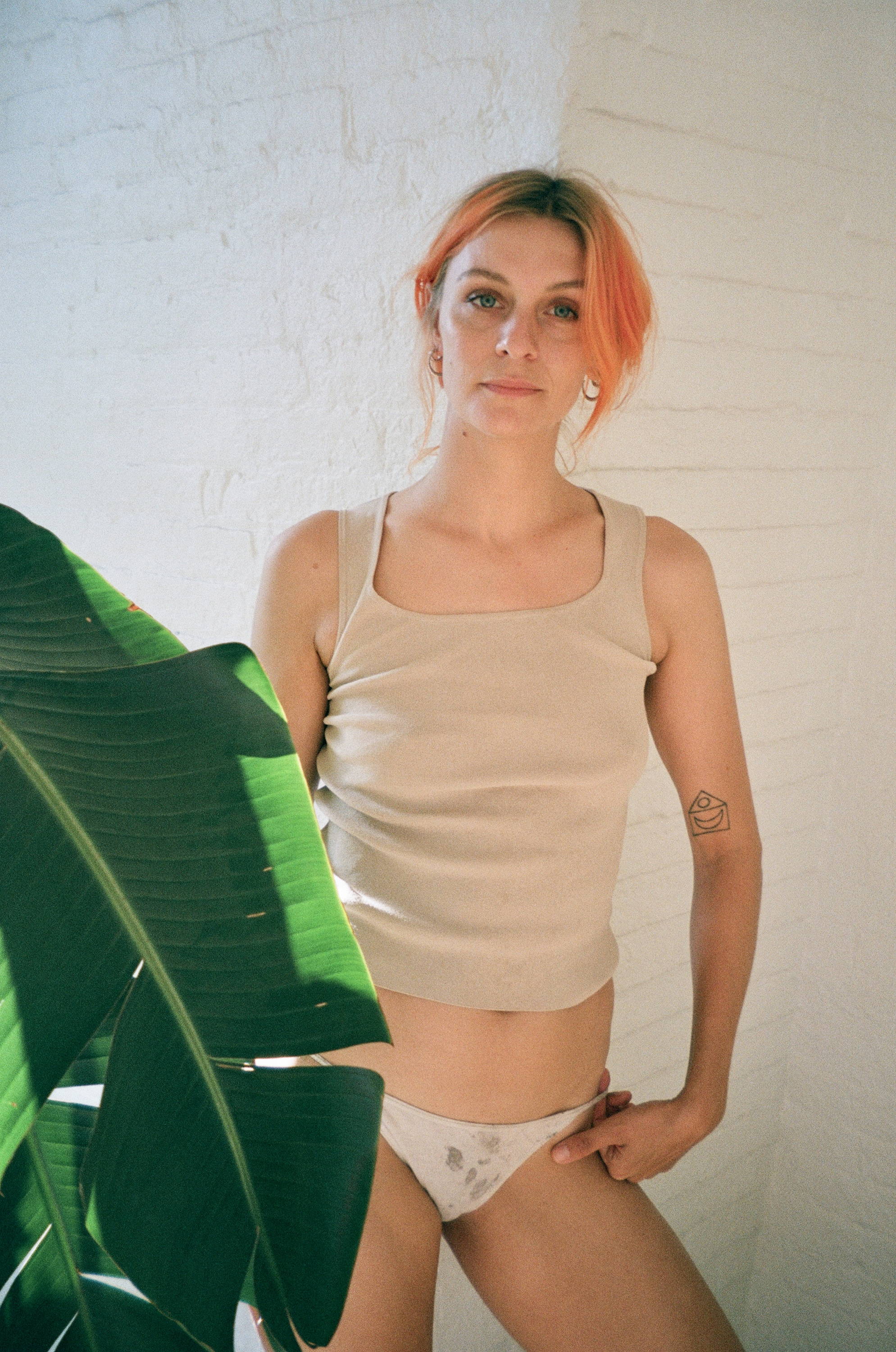 is the best choice for all women.

doctor recommended for vaginal health
unbelievable comfort
featured on vogue.com




introducing:
sleep short
the high-waisted, do anything short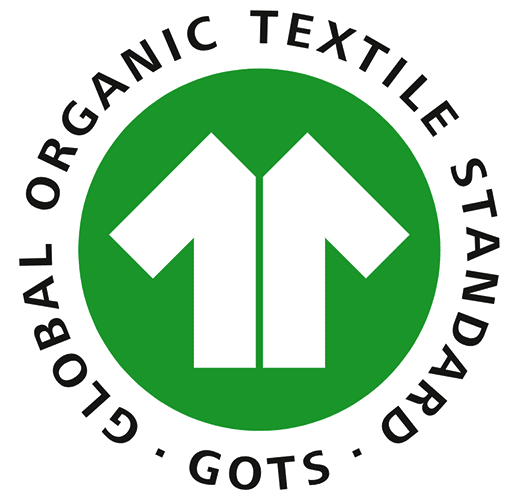 choose an underwear that reduces infections, odor and discomfort.
it's time to start letting your body breathe.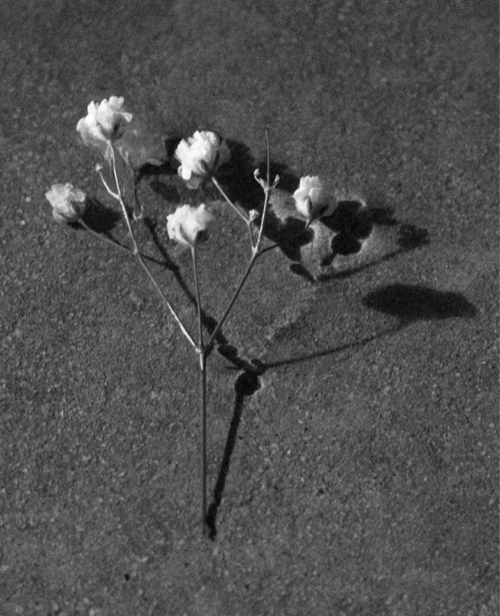 according to the american society for clinical nutrition, an estimated 300 million women around the world suffer from vaginal and bladder infections each year. often this is because they don't know how to care for their reproductive organs.


the vagina is a self-cleaning, anatomical powerhouse that has to function properly in order to stay healthy and to do that, it needs to breathe. enter: cotton.



"and to do all that just by wearing simpler, healthier underwear? it's a radical idea."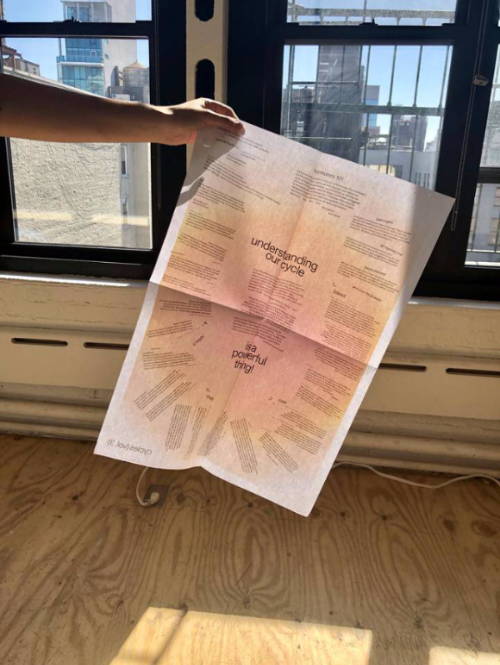 the manual:
our signature body guide
a beautiful manual filled with tips, information and inspiration about sex and sexual health.
included free with every purchase.
75% of women will get a vaginal yeast infection at least once in their lifetime
- wear cotton, reduce your chances