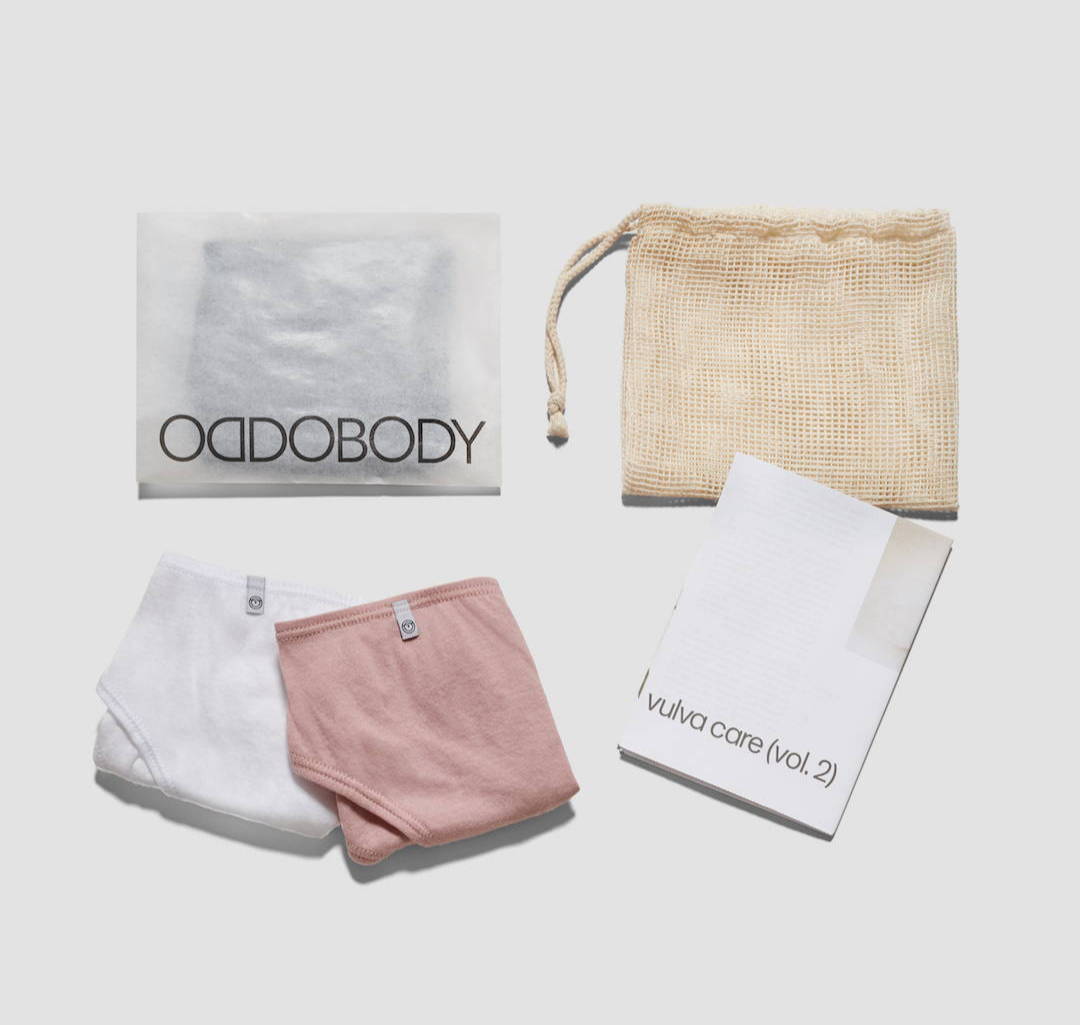 featured on vogue.com
doctor recommended for vaginal health
sustainable and fair trade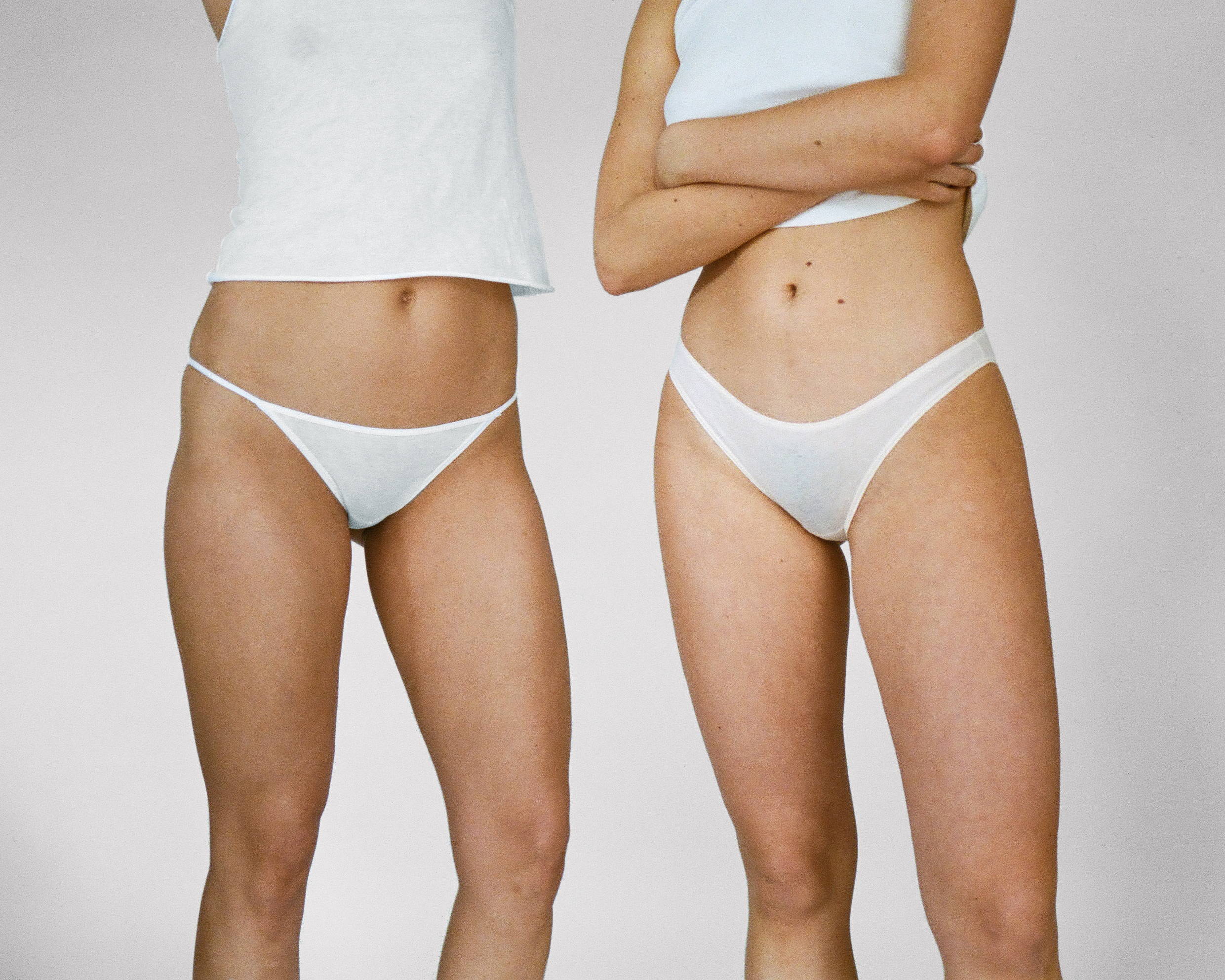 the best way to discover 100% organic cotton
save $10 and get free shipping when you try our starter pack. one of each of our incredible styles, plus a *free* laundry bag!
that's 3 beautiful pairs of soft panties made from sheer, finely spun 100% organic pima cotton that's imported from peru, known for having the most idyllic cotton-growing conditions.
essentially, it's comfort and style like you've never experienced before.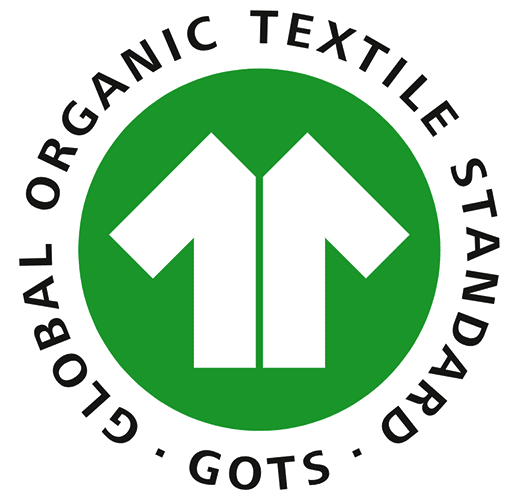 Doctors and sexual health experts agree that 100% cotton underwear is the best choice for all women.
start letting your body breathe.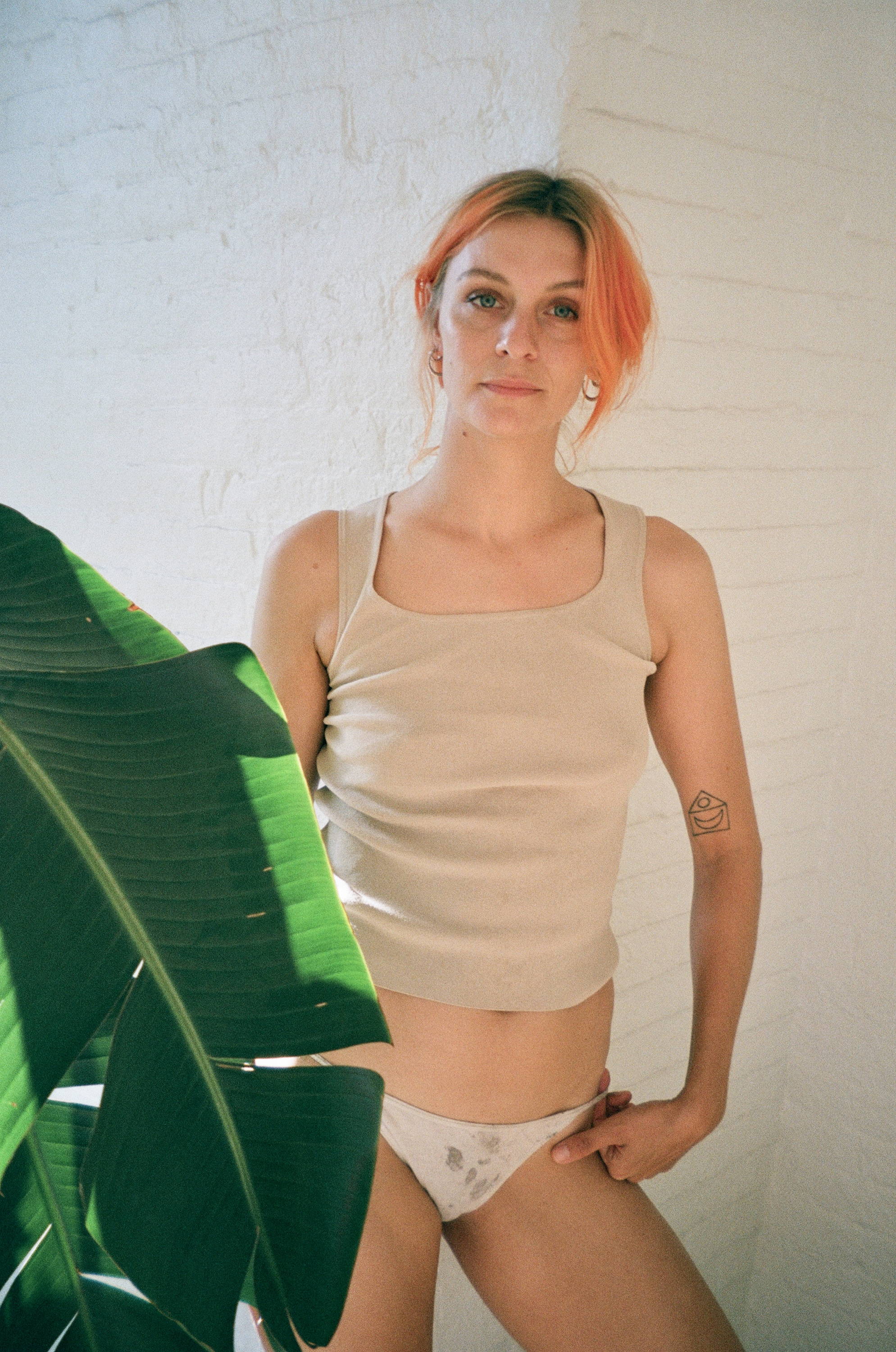 "and to do all that just by wearing simpler, healthier underwear? it's a radical idea."


the manual:
our signature body guide
a beautiful manual filled with tips, information and inspiration about sex and sexual health.
included free with every purchase.