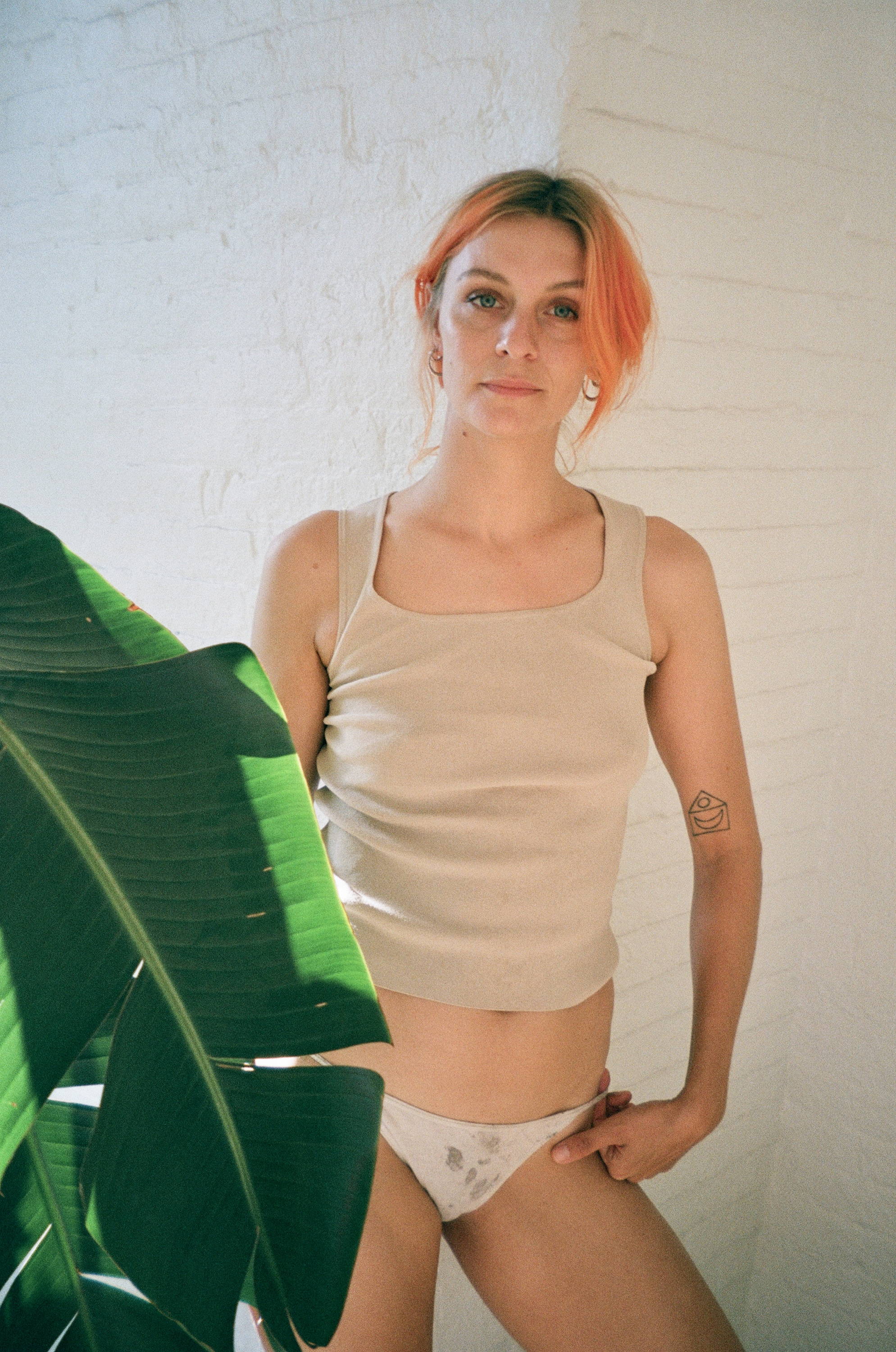 featured on vogue.com
fair-trade and responsibly farmed
eco-friendly packaging
doctor recommended for vaginal health




introducing:
sleep short
the high-waisted, do anything short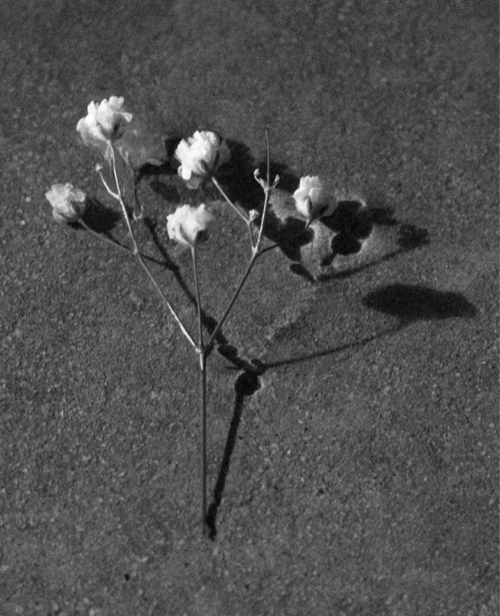 from plant to panty,
we care about the people (and the planet) involved

we've built our supply chain through a peru fair trade certified, family-run manufacturer.

we visit our factories (also run by women) where our garments are cut and sewn, where the fabric is knit, and the farm where the organic cotton is grown.

our packaging is 100% recycled and 100% recyclable. on top of that, our underwear itself is compostable. we wouldn't have it any other way.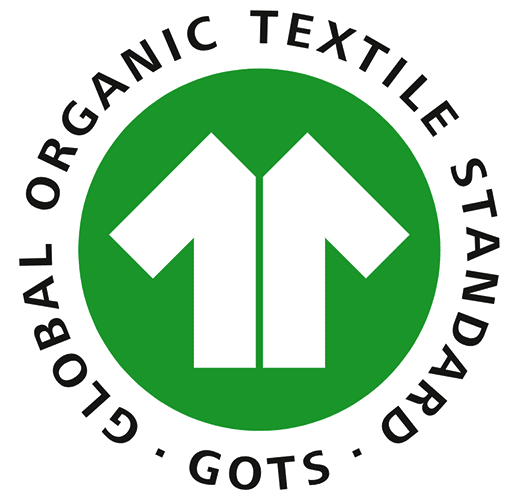 Doctors and sexual health experts agree that 100% cotton underwear is the best choice for all women.
start letting your body breathe.

"and to do all that just by wearing simpler, healthier underwear? it's a radical idea."


the manual:
our signature body guide
a beautiful manual filled with tips, information and inspiration about sex and sexual health.
included free with every purchase.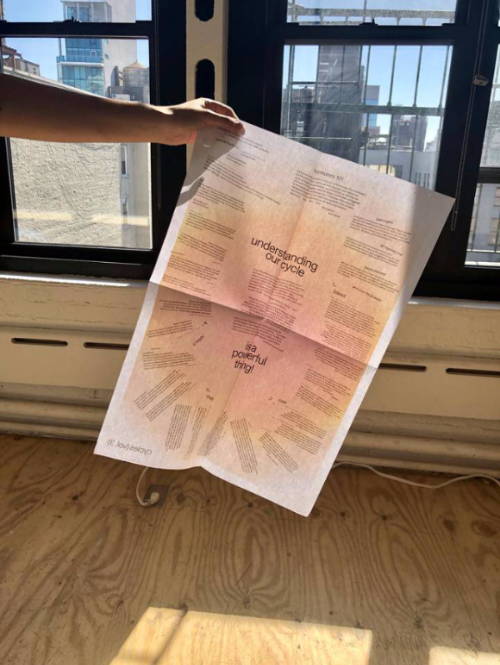 incredibly light, comfortable and simple