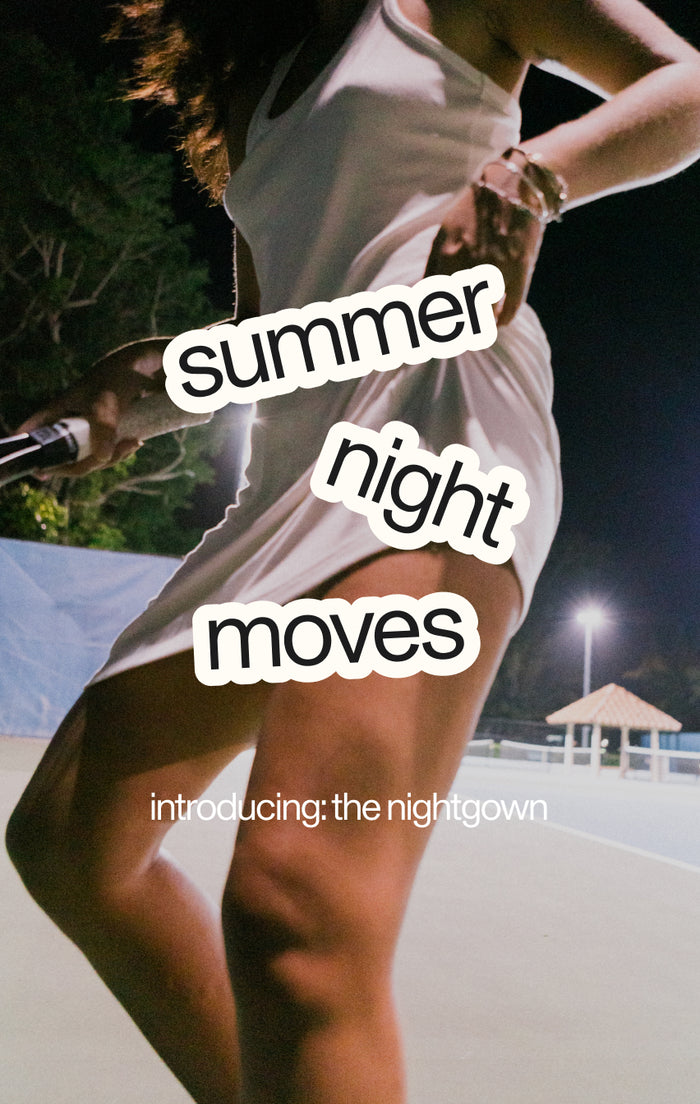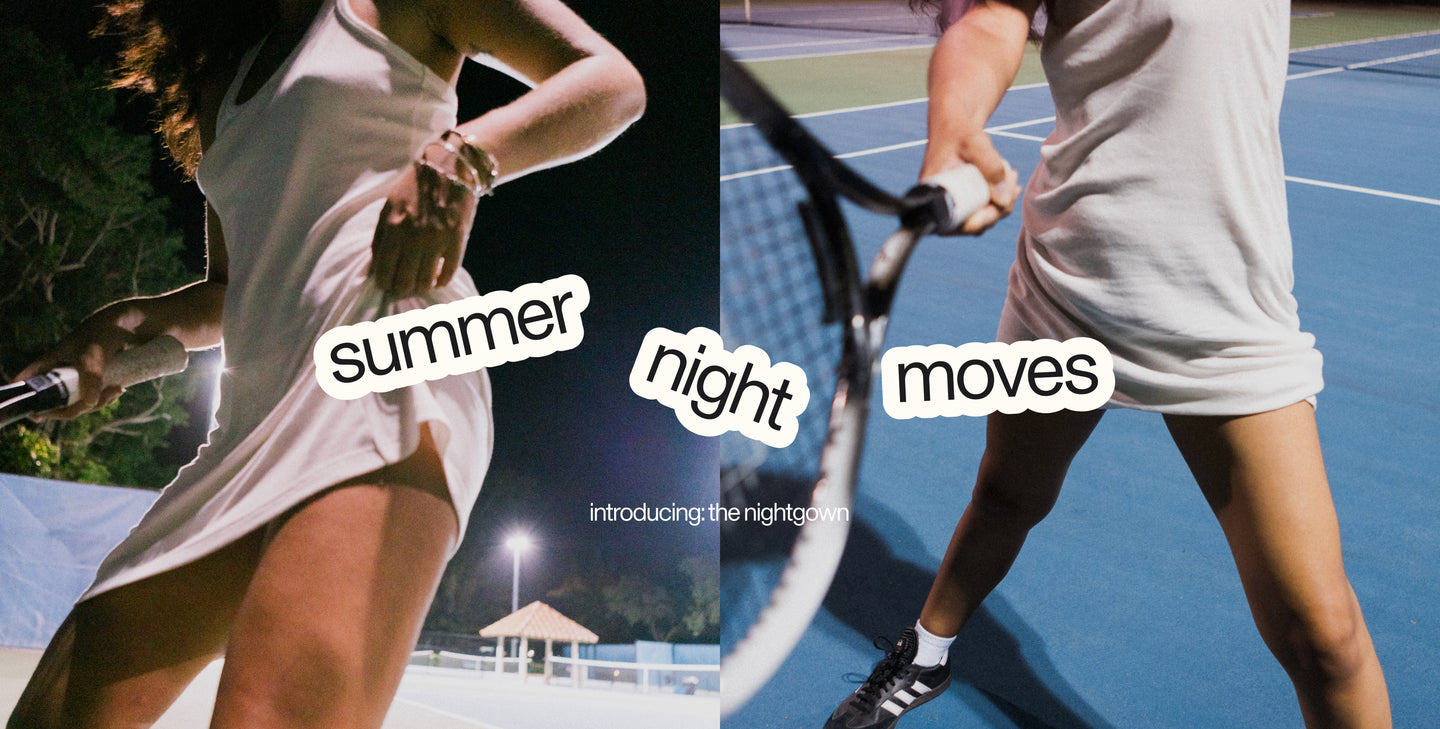 what our customers are saying:
"this underwear saved me from uti and yeast infection both of which i had last fall. since wearing oddobody, i have been free of any problems!"
"you are changing the world one vajj at a time."
"this underwear was either made in heaven or by the fairies... or both... the fit... the quality... the color."
"i have suffered from yeast infections since my youth. i recently decided enough is enough: i switched to these 100% cotton and what do you know!! i haven't had one since!!!"
Fit Guide
we love bodies, in all their beautiful variety. see our styles on real bodies to help choose the best fit and style for yours.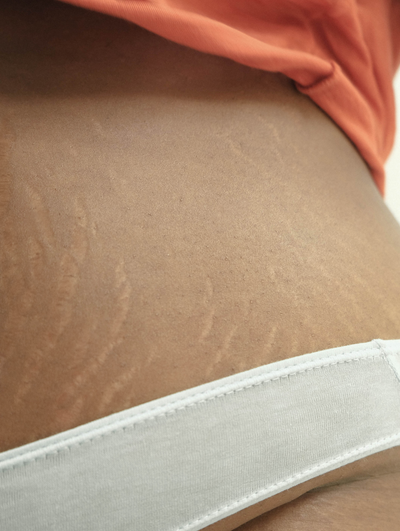 Why organic?
our fabric is fair trade & gots certified organic cotton, grown without the use of pesticides, chemical fertilizers, or GMO seeds. organic cotton also requires far less irrigation than conventional cotton.
Learn More
Learn More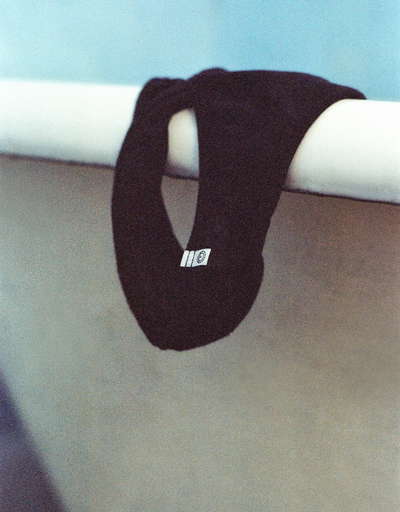 doctor approved
why 100% cotton underwear? 300 million people around the world suffer from vaginal infections each year. doctors and health experts agree that 100% organic cotton is the best fabric for letting your vulva breathe!
Learn More
Learn More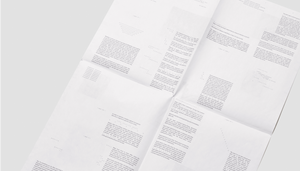 The Manual
free with every purchase. a deep dive into body related topics, we partner with experts in their field to bring knowledgable, empowering information to bodies in the know.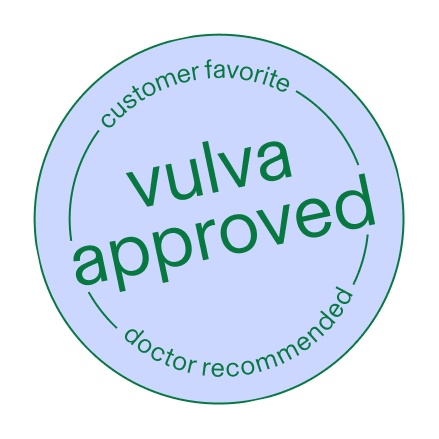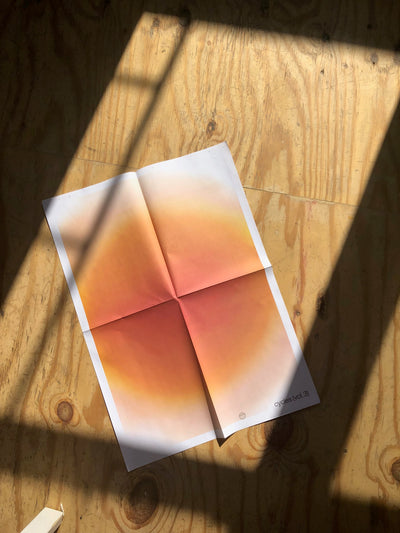 vol. 3 resources
as an extension of our manuals, we curated a collection of resources that includes some of our favorite articles, podcasts, books and more.
learn more
learn more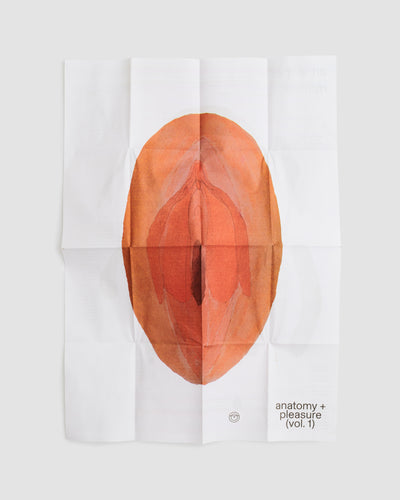 vol. 1: anatomy + pleasure
check out our first manual covering all the nooks & crannies ;) of vulvar anatomy and vaginal pleasure.
learn more
learn more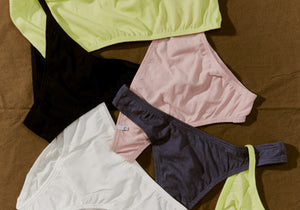 when you sign up to get fresh underwear delivered every 1-6 months with ODDOrenew. cancel or change any time.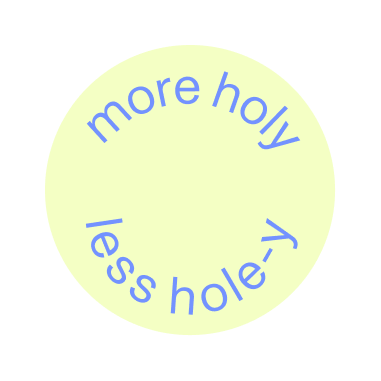 Featured kids
unisex underwear for ages 2-9 yrs
what the press is saying: