Featured kids
unisex underwear for ages 2-9 yrs
what the kids are saying:
"when i think about them,
i think i want to wear them everyday"
"a perfect night's sleep is a blanket and my underwear."
"they are so soft, like reaaaaally soft."
"oddobody is comfy to sleep in because it's stretchy and comfy"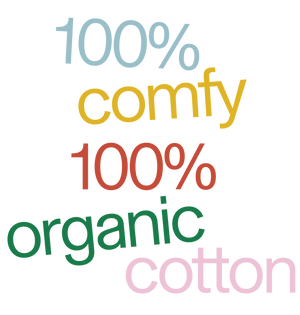 our gender neutral kids underwear is made with our fair trade & gots certified 100% organic cotton. grown + made without pesticides, chemical fertilizers, or plastics - pure cozy, always eco-friendly, and great for sensitive skin.
learn more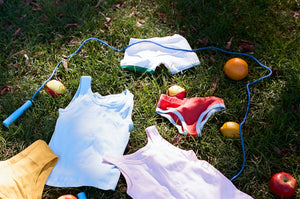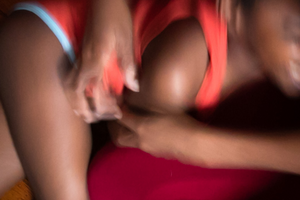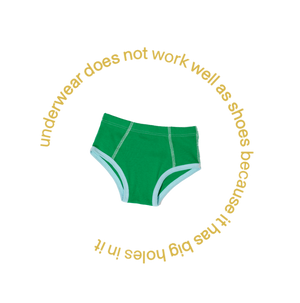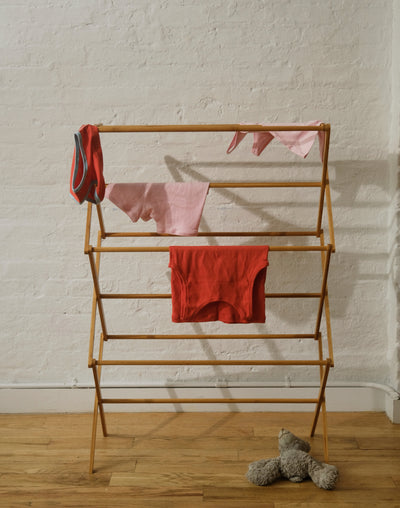 tanks, briefs + shorts
shop all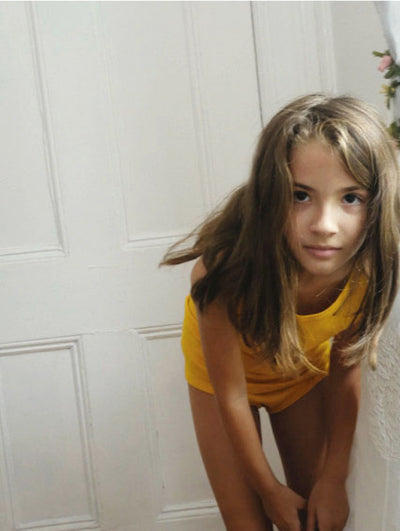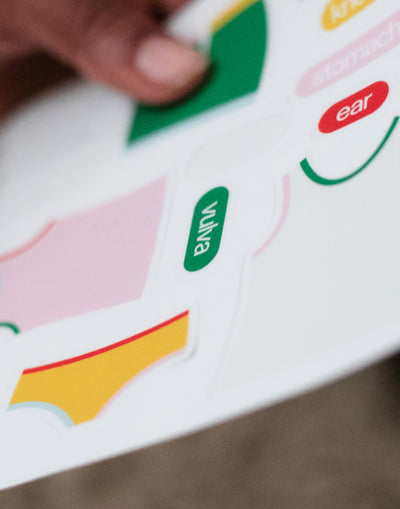 vol. 5 resources
in addition to our vol. 5 manual, we have curated a selection of resources to further early conversations about bodies with kids.
learn more
learn more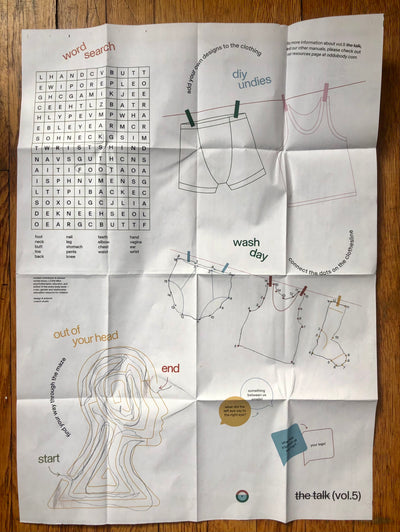 vol. 5: the talk
along with the launch of our kids line, we have designed a body manual for parents on how to talk to kids about their bodies. Each manual also includes stickers with anatomically correct body parts and replicas of our underwear and tanks.
learn more
learn more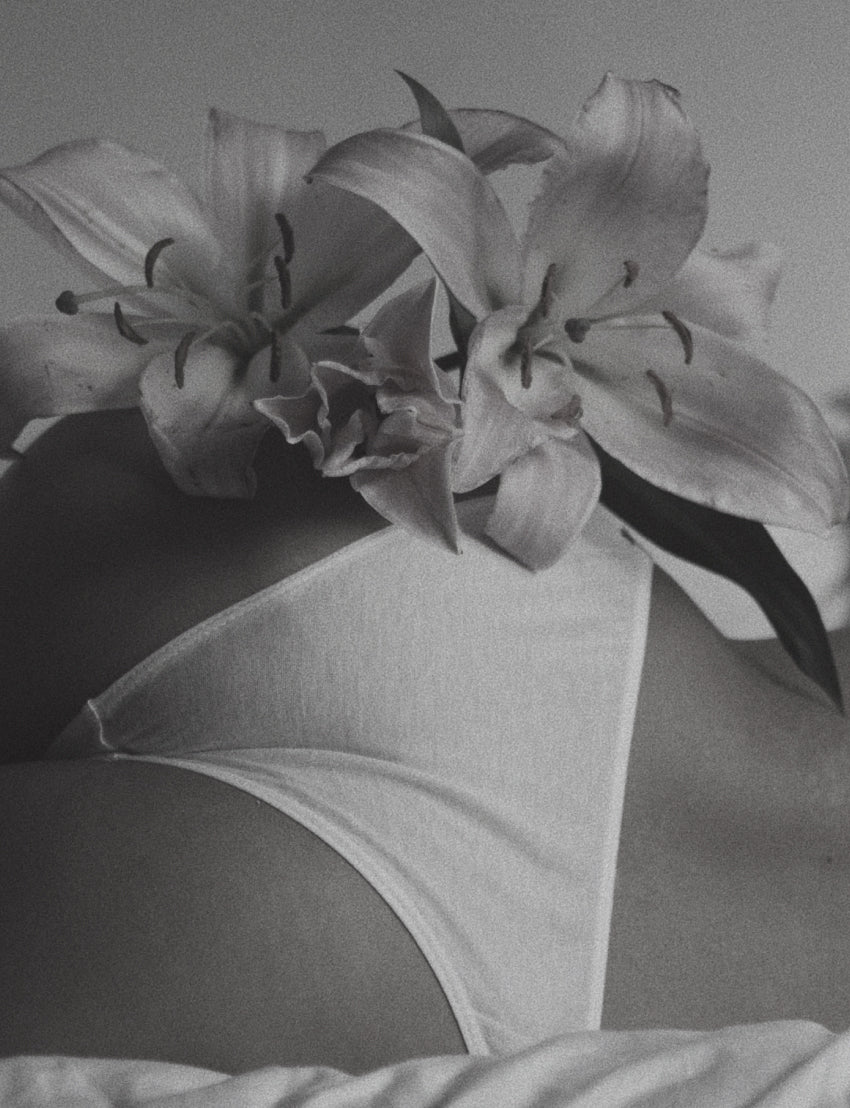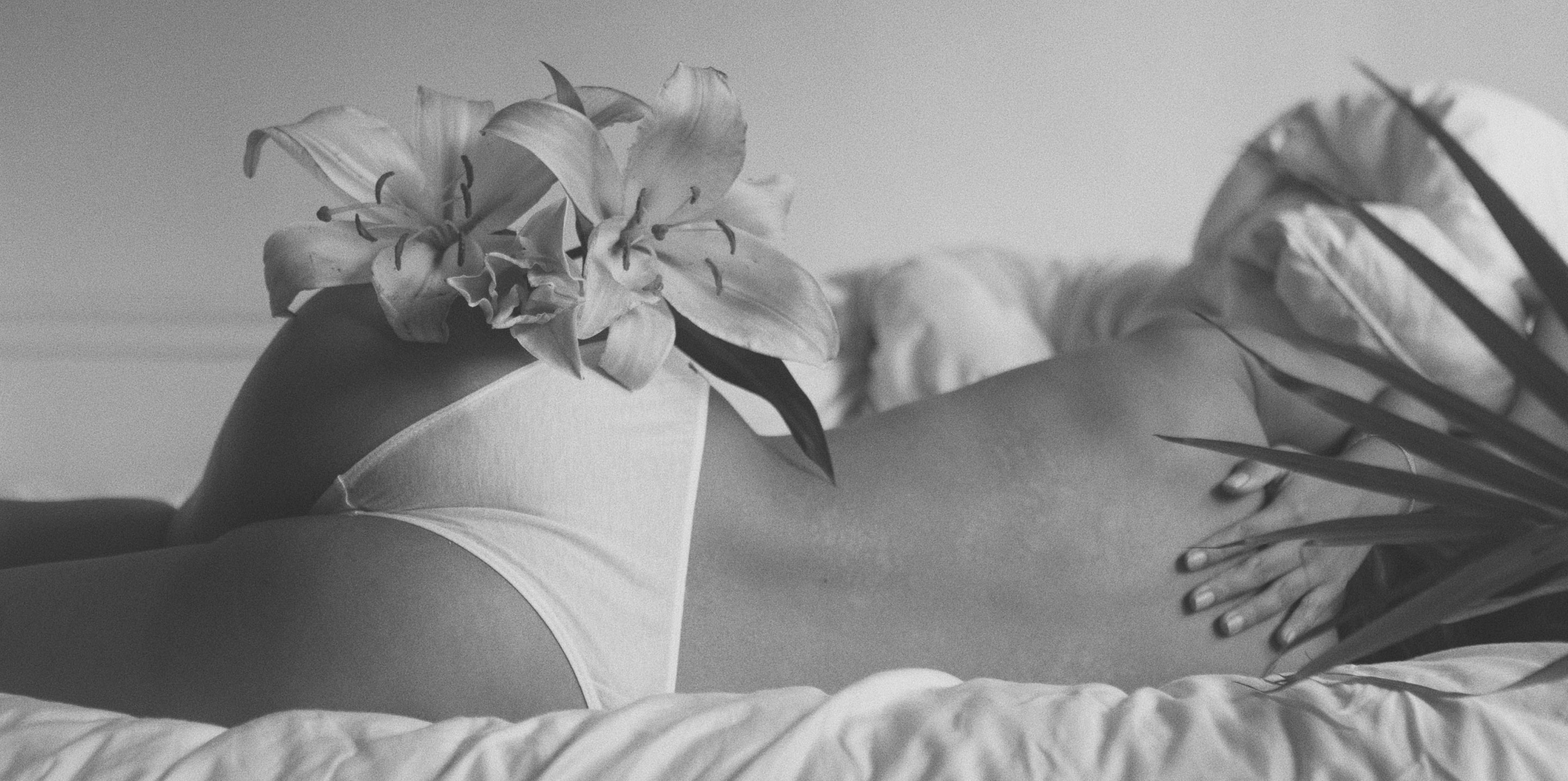 For the


ways


of the

body

100% organic cotton underwear
Featured adult
*save 15%* with 3 or more pairs